Currency Exchange Rates to GBP

USD
1.25739
EUR
1.17546
AUD
6.08195
CAD
8.46614
JPY
159.80393
RUB
20.63969
MYR
1.94433
Based on www.ecb.europa.eu exchange rates as listed on 27-05-22 updated daily.
Price calculator
The above price calculator is an estimated currency converter, providing current rates for the listed currencies against GBP. PAYPAL fees are fixed at 5.2% to cover variations in continental transaction fees, based on listed prices. The only currency that is not subject to fluctuations is GBP which is the 'base currency' as that is the preferred currency to be made payable.
---
Do's & Don'ts
This list is to clarify what I am either able or willing to draw as a commission:
DO'S
• OC's (providing copyright is withheld), male or female
• Topless nudity
• Inflation (full body/specific body parts)
• Playful intimacy (I shall be the judge on what falls into this category)
• Pinups
• Anthro
DON'TS
• Full nudity (Basically nothing in the genital region)
• Hardcore
• Violence or abuse
How to commission
To commission simply note me on DA or email me direct on
tgbe.art@hotmail.com
. Please try to be as specific as possible in describing your commission, the more references you can provide the clearer and more likely I will understand it. There will be a limited amount of commissions per month due to time restrictions, but this will also depend on what is commissioned so keep an eye on my DA profile to see my commission status. Commissions will only be confirmed once payment has been agreed and paid.
Once agreed I will send an invoice in GBP and you will need to pay the invoice before work commences. There are no refunds, so please be sure that you definitely want a commission and are prepared to pay regardless of final content.
Further Information
I do not wish to draw things outside the remit of cute, sexy and inclusive. My opinion on whether a commission idea falls within that remit may differ from yours, so please be aware that not all predilections will be deemed suitable. Also please take into consideration my time restrictions. I am not a full time artist, nor do I intend to be. I have a full time job elsewhere and as such have limited time in which I can fulfil commissions.
Examples
Deluxe Colour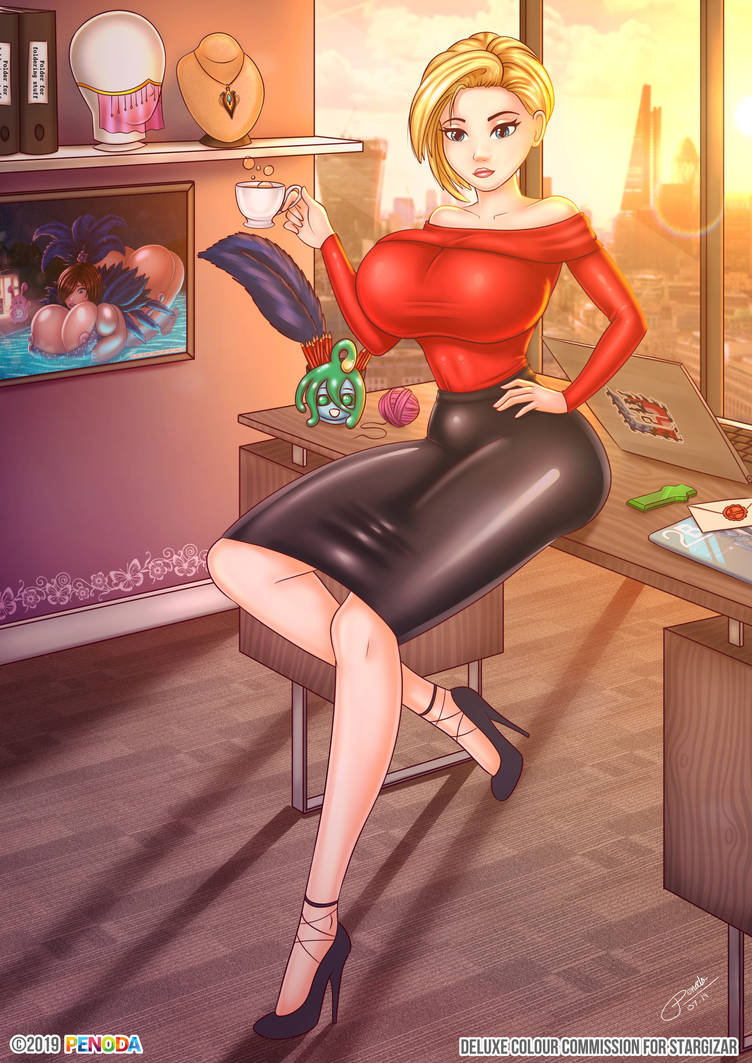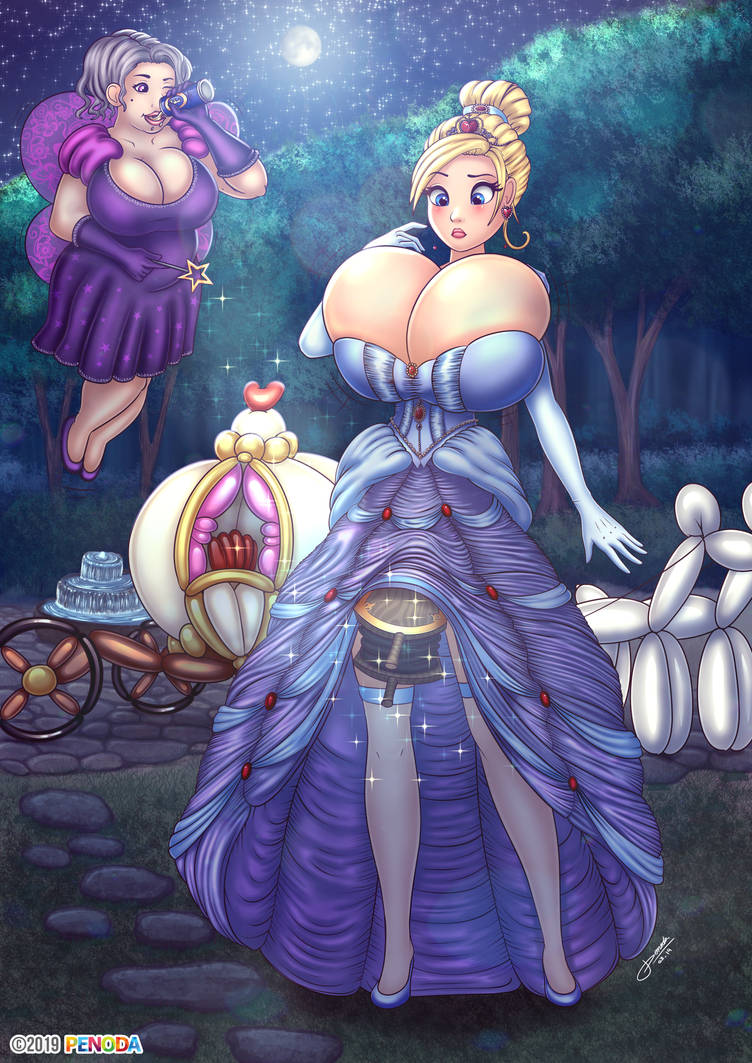 Full Colour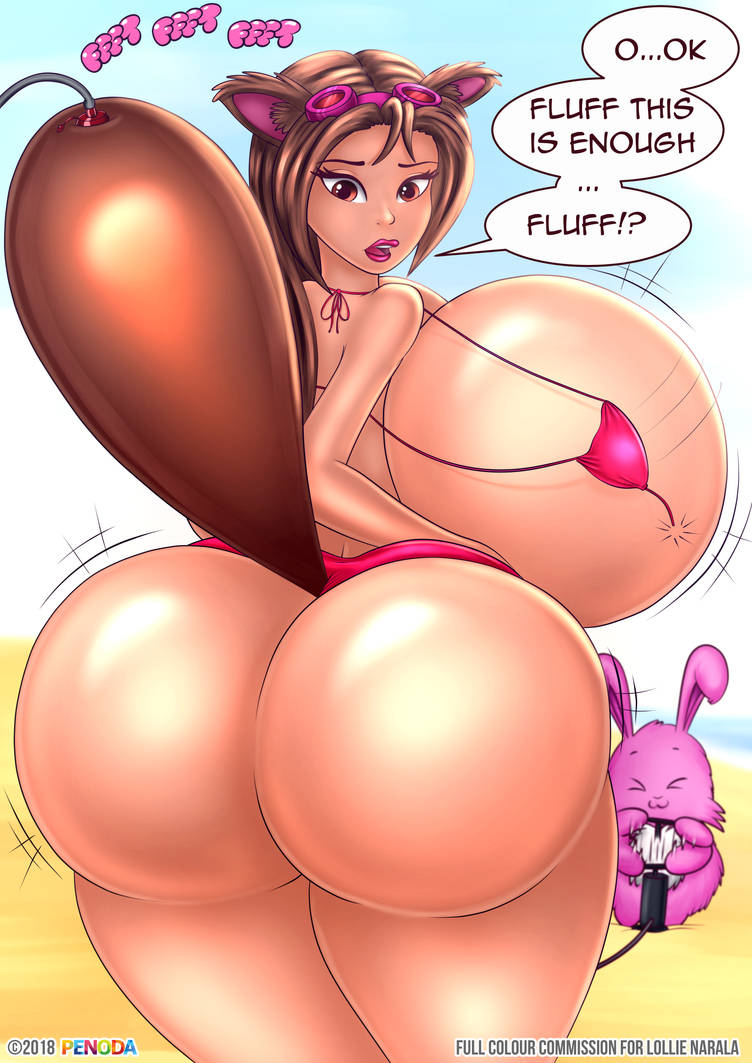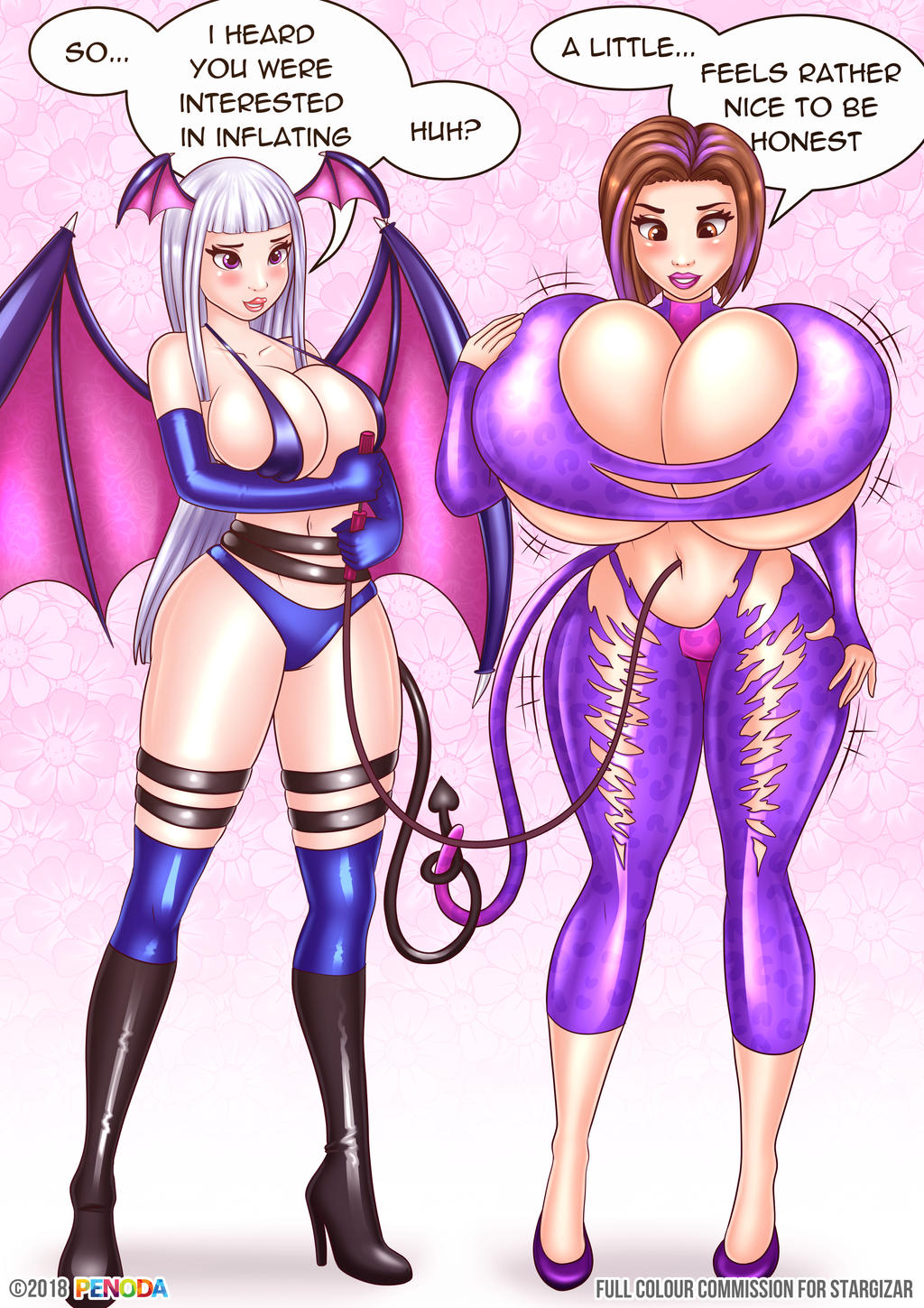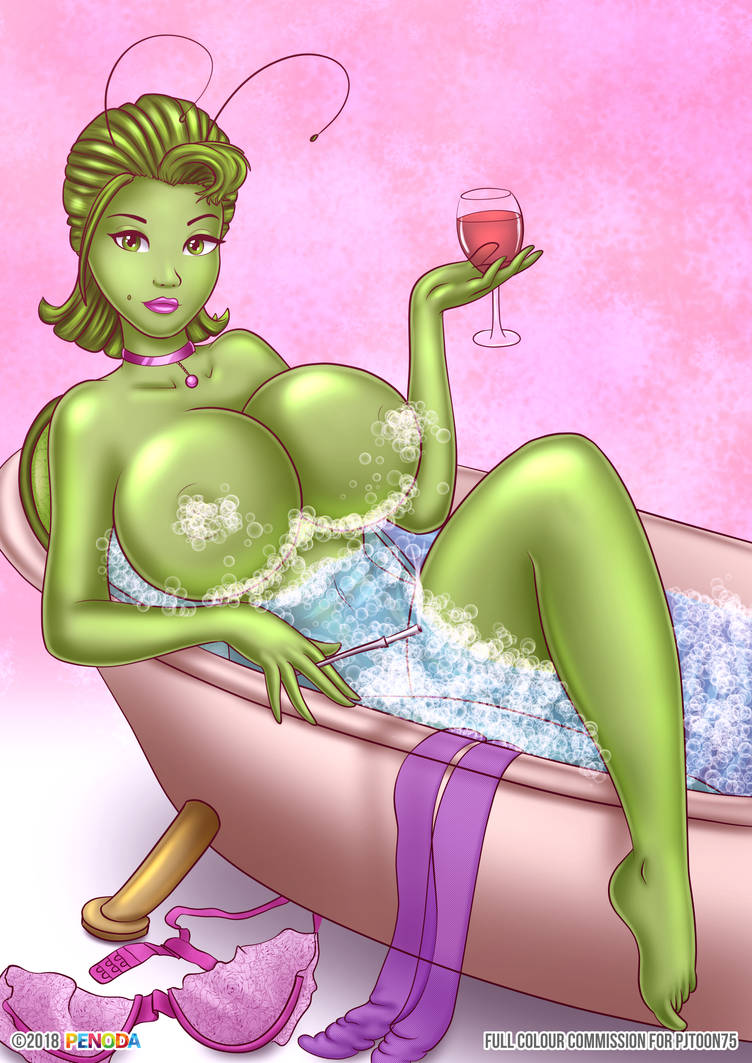 Flat Colour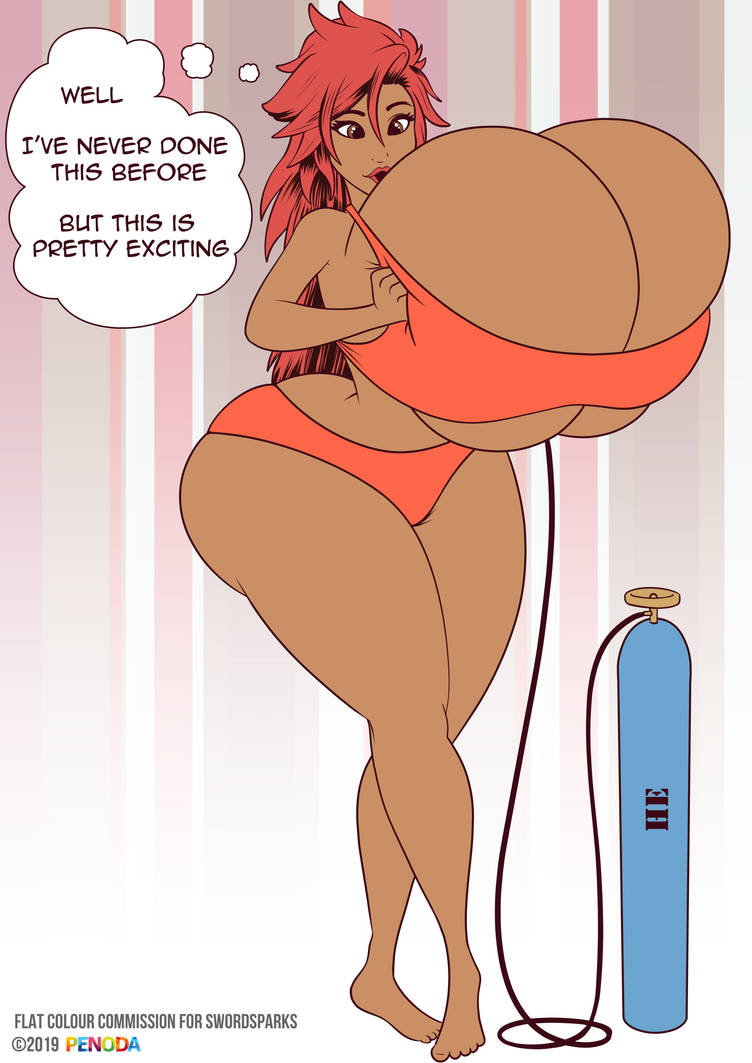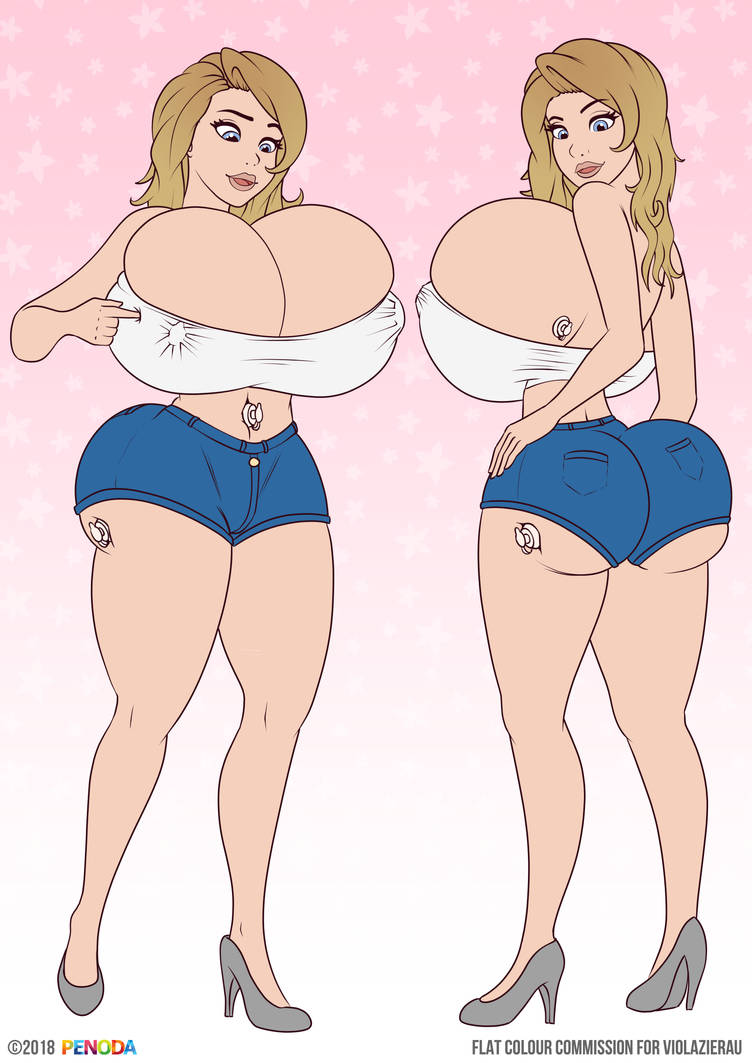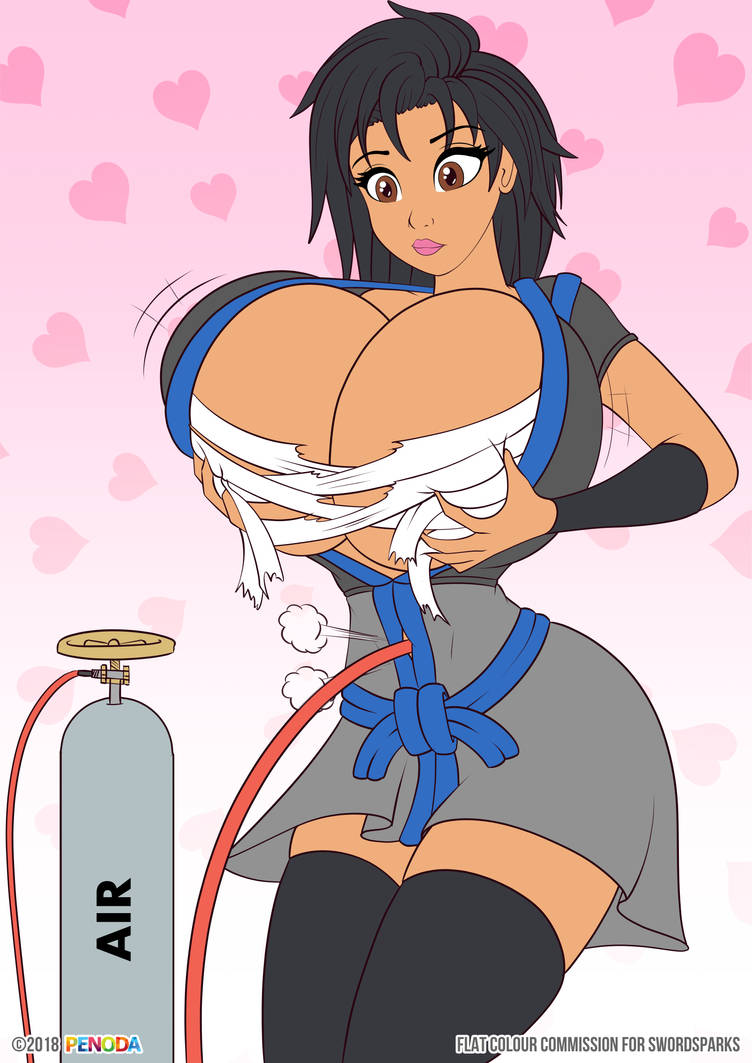 Line Art